Our Mission
The entire team at International Medical Center believes in putting our patients first, this is our motto and the belief around which our entire business is centered upon!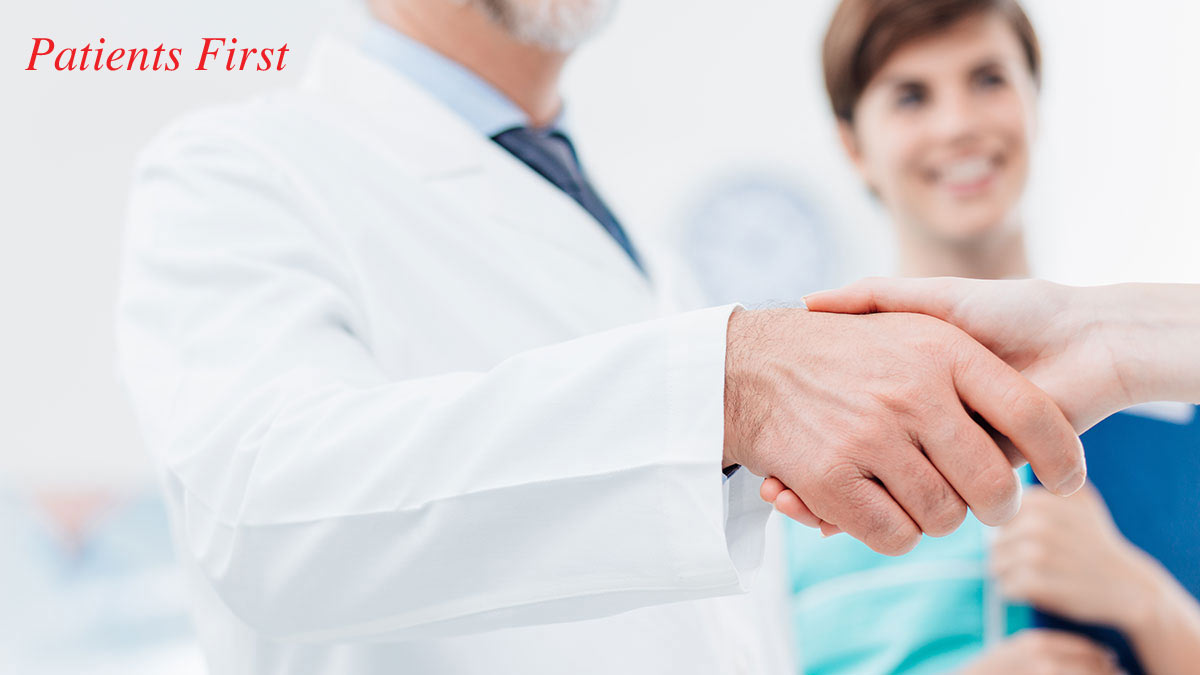 International Medical Center
International Medical Center's mission is simple and guarantees that every patient we treat receives quality care including:
Our Values
Our clinical and business values stem from our upbringing. We believe that each of our patients deserve quality care and that is evident in our three guiding principles – Courtesy | Compassion | Support.
Courtesy
We treat every one of our patients with dignity and respect. We present ourselves to them in a professional manner as would be expected from any health care provider.
Compassion
Simply put, we care! Our staff is compassionate; we look out for the well-being of each of our patients as though they were members of our own family.
Support
After a patients discharge from our clinic, we work with their travel insurance provider to make available electronically all necessary details of their visit. It's our way of taking some of the burden off of the patient so they can return to their travels with no worries.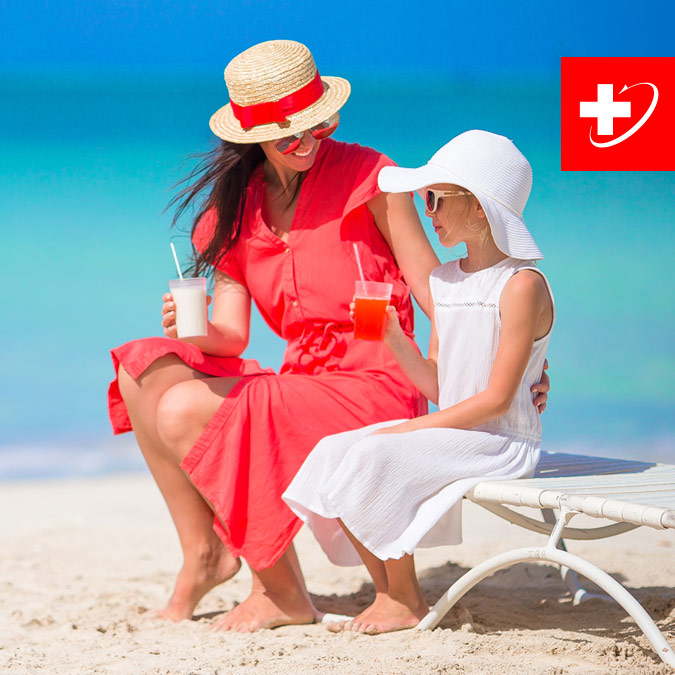 ---