Medical Treatments and Diagnosis
International Medical Center offers a host of medical related services from basic diagnosis and testing to treatment. Some of the common medical issues we treat on a regular basis include:
Diarrhea
Ear and/or throat infection or pain
Food poisoning/intoxication
Allergies
Sun burns
Skin rush and eruption
Fracture, bruise and cuts
Muscles pain / cramps and joints strain
Headaches
Insects or animal bites
Fever
Viruses
Dehydration
Heat stroke
Red eyes
Sexual transmitted illnesses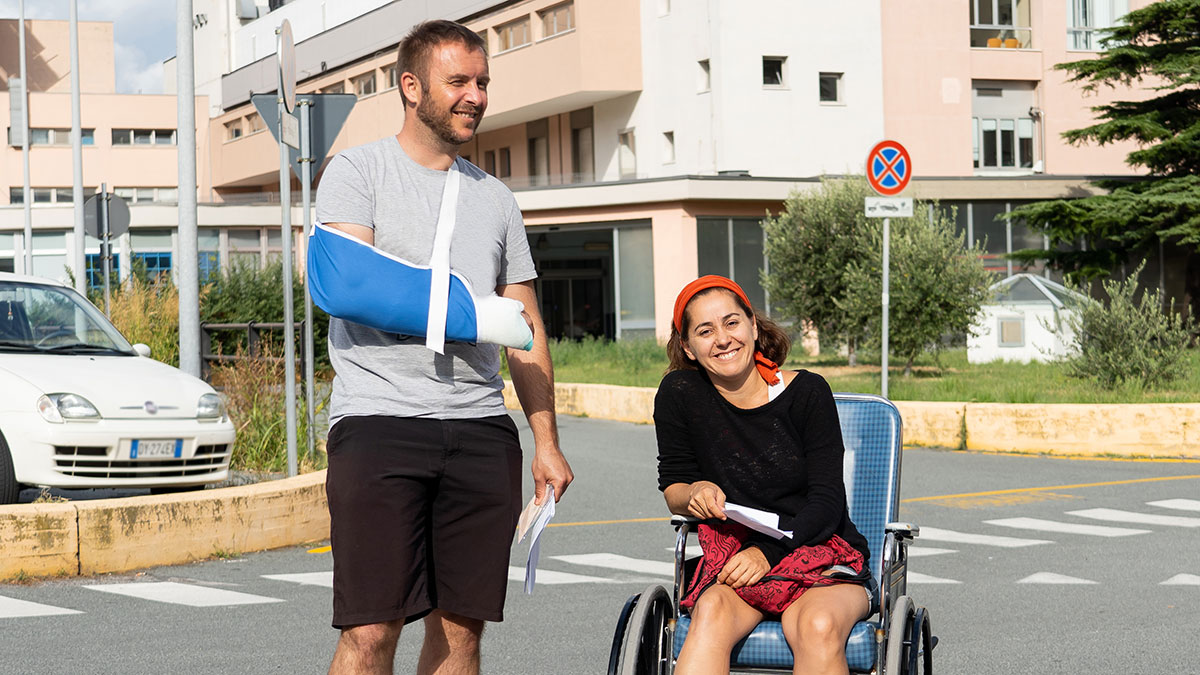 International Medical Center offers full in-house diagnostics which allow us to quickly asses and administer X-rays, ultrasounds and other laboratory test which may be required both prior to and during treatment. By using the latest medical equipment and practices, our fully certified physicians and nurses can provide patients with the appropriate medical care for their condition from a single location eliminating the need to go to a lab or other facility for primary care and diagnosis.
Aside from providing non urgent transportation to and from the International Medical Center, we also offer ambulatory transportation services for more serious or critical medical emergencies. To arrange for immediate transportation, please contact us at +1-829-946-3991, a member of our Patient Coordination team will assist you with the necessary arrangements.
Being located in a popular global tourist destinations, we recognize the diverse cultures and languages spoken by our patients. We have made it a part of our policy to speak as many languages as possible to allow us to better interact with our patients and explain treatment options to them. We are pleased to have staff on site that is able to speak the following languages:

English
Spanish
Ukrainian
Hebrew
Polish
Russian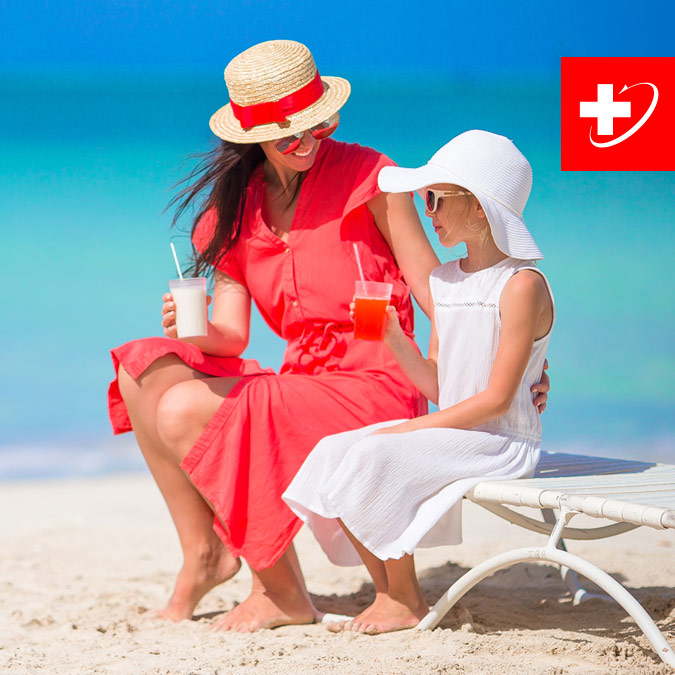 ---